Business Intelligence (BI) – Does your Enterprise Software (ERP) solution fail to provide any useful information?  Is the information there, but it takes too long to be delivered so that it is not news?  How many different versions have you tried to implement?  Was there something missing, not quite right?  There is value in picking an ERP solution that has a fully integrate and comprehensive BI solution.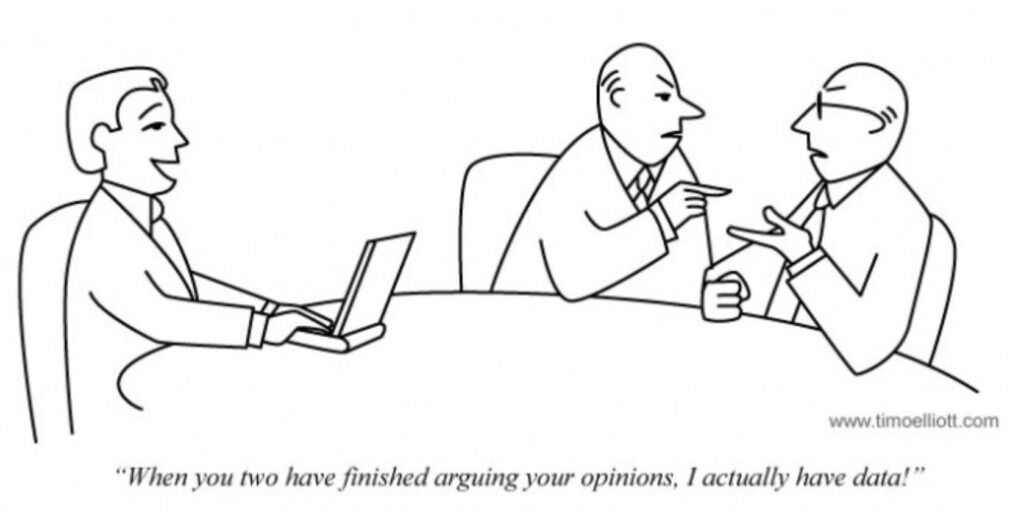 Analytics is a comprehensive Business Intelligence (BI) tool that can help you improve service levels, gain visibility into revenue and profitability performance, control costs and better manage extended and complex supply chains. This powerful tool connects your staff with enterprise information in a way that is easy-to-use so they can make better decisions.
Set targets, see results and understand what drives the numbers
Identify trends that may be benefits or threats
Take action with a common context for decision-making across every department
Identify and analyze opportunities and trends
Having pre-configured dashboards help you gain immediate visibility into sales, monitor revenue and make sure targets are hit.  Analytics helps you see the big picture and monitor the performance at a company or location level. Detailed dashboards let you analyze volumes and profitability by sales rep, customer, or product.  Analytics enables you to analyze data at the most granular level of detail required, providing unparalleled insight into the actual events and dependencies informing your business performance.
Solutions like IBM Cognos or QlikView allow users to create their own dashboards to explore and understand data in their specific department.  In addition to seeing charts, graphs and numbers, associative analysis allows you to see and explore relationships that go beyond the linear and obvious.  BI tools delivers true teamwork capabilities to end users, to allow any level of information sharing.  Email simple bookmarks of selection criteria to colleagues. Build your own analytics within a document and then share them with team members to illustrate new perspectives.  Sharing your insights also means everyone works from a single version of the truth.  BI tools removes hidden surprises due to out-of-date or siloed data.
With mobile options, users have options to sync with server documents or operate on a stand-alone basis.  State-of-the-art interactive mobile BI experience takes full advantage of the power and interactivity of today's smartphones to deliver full mobile analysis capabilities.  Complete data selection and drill-down, object choices, GPS-sensitive filtering, and advanced visualization are available on all leading-edge mobile devices, including the iPhone, iPad, and Java-enabled handsets such as Blackberry and Symbian phones.
Contact Dolvin Consulting to learn more about how integrated solutions drive business efficiency.