ERP for the Manufacturing Industry
S2K Enterprise software provides a powerful, yet easy to use work order processing application to address all aspects of the creation of a manufacturing order. S2K Manufacturing Work Orders software supports multiple Bill of Material (BOM) for one finished item. In addition to multiple engineering and production revisions, users can configure a custom BOM using unlimited features and options directly from order processing. Work order processing allows companies to generate orders to stock, made to order (MTO), or planned orders, all from one screen.  
For each finished good, users can drill down to material availability, costs, select substitutes, and even create or change routing steps based on capacity. Order status screens allow inquiry into orders with shortages, and material commitments, and show the effect on scheduling, as well as many other functions. Workflow triggers help control and enforce work practices around the enterprise as they relate to the design, manufacturing and support of engineered products by notifying management of critical issues through alerts and conditional emails.
S2K Manufacturing Work Orders software also includes a production cost program that closes the loop of manufacturing and accounting. It posts production costs to the General Ledger for inclusion in financial statements.  Manufacturing variances are calculated for material, labor, and overhead. Extensive management reporting includes standard vs. actual analysis, material variances, scrap reporting, labor efficiencies, etc. The result is a top-level overview of production efficiency.
Available on premise or in the cloud, VAI's S2K Enterprise solution, provides an easy to use suite of software applications to address all aspects of the distribution, manufacturing, specialty retail, and service sectors. VAI offers a completely integrated ERP solution utilizing one central database, streamlining business processes to eliminate complexity and integration costs. With our unlimited user license option, VAI's Total Cost of Ownership (TCO) allows you to realize the Return on your Investment (ROI) even faster.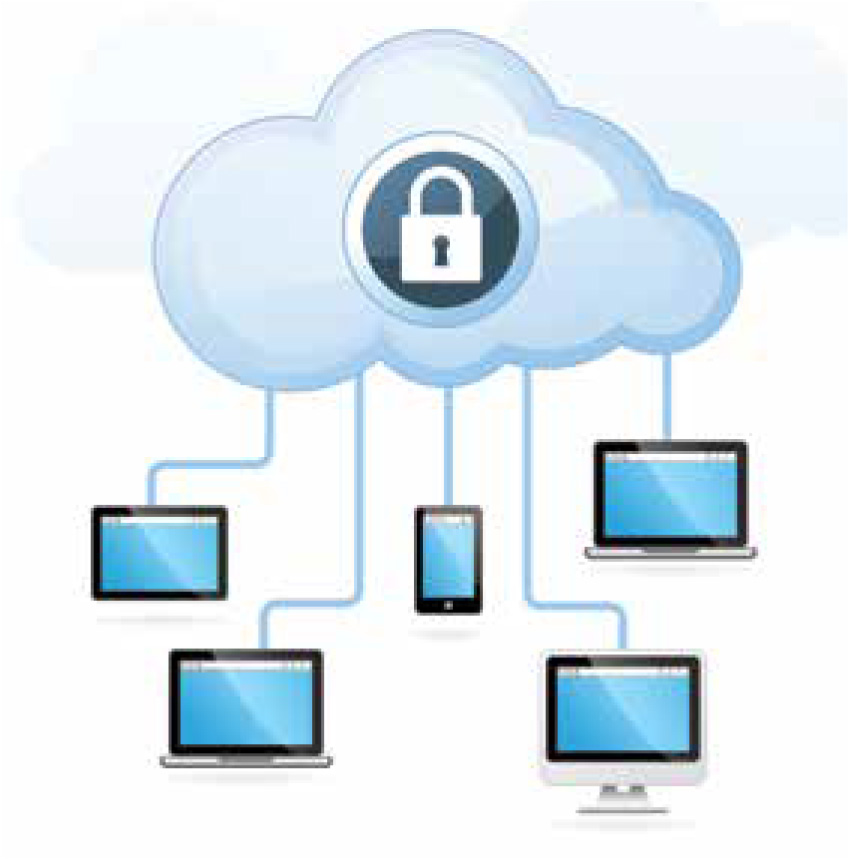 Business benefits from ERP solutions:
Enhance Productivity with Desktop Integration
Monitor Business Goals with Key Performance Indicators
Accurate On-Time Delivery of Products
Improve Inventory Management and Purchasing
Anytime / Anywhere / Any Device Access
Automate the Distribution of Key Reports
Be Proactive with Real-Time Work Flow Alerts
Improve Customer Service and Open New Markets
Make Better Business Decisions
Increase Sales
Improve Credit and Collections
Streamline Manufacturing Operations
Typically challenges include:
Tight Margins
Eliminating excess and dead stock
Balancing carrying costs against order fill rates
Streamlining warehouse operations
Reducing shrink, waste, and errors
Innovating and adding value to earn customer loyalty
Managing service, warranties, and maintenance
Online and self-serve options
Cost control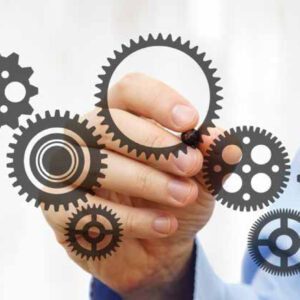 How the right solution may help:
Maximize inventory value with advanced purchasing formulas
Optimize your warehouse operations with scanning
Streamline order fulfillment
Reduce or automate manual processes
Link people, processes, and information
Gain insight to enhance operational and management decision-making
Empower your people with tools that fuel productivity
Leverage the web to provide customer self service and open new markets
Increase sales and improve customer service with sales force automation
Use mobile apps to interact with customers in new ways
Solutions are available through Dolvin Consulting. We take the time to look at and listen to your business needs. We leverage our industry knowledge and contacts to make sure you have the right solution to your challenges.